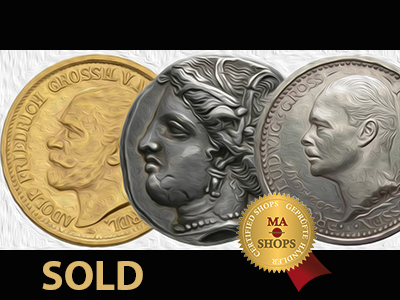 20 Mark 1905
Again there is a very beautiful coin sold on MA-Shops. This time 20 Mark 1905 Mecklenburg-Strelitz Adolf Friedrich V., 1904-1914. CH UNC
Many special coins are sold on MA-Shops. Since the offer on MA-Shops is very large by the many certified dealers who offer their coins, you will find almost always the coin you are looking for.
You can look in the categories or you can use the simply search function.
And it´s trustworthy, all sellers on MA-Shops are certified and professionals.
Recently sold on MA-Shops:

20 Mark 1905 Mecklenburg-Strelitz sold for more than $19,000.
AR-Stater, 369/338 BC sold for $5,000
3 Mark Hessen 1917 sold for $4,900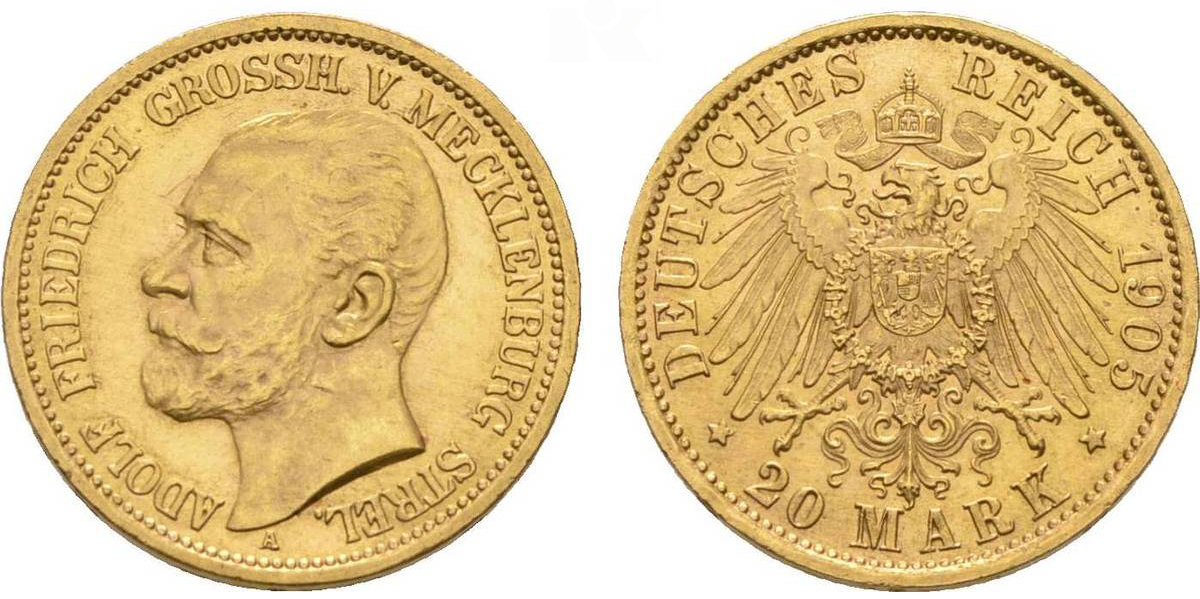 20 Mark 1905. Mecklenburg-Strelitz Adolf Friedrich V., 1904-1914. CH UNC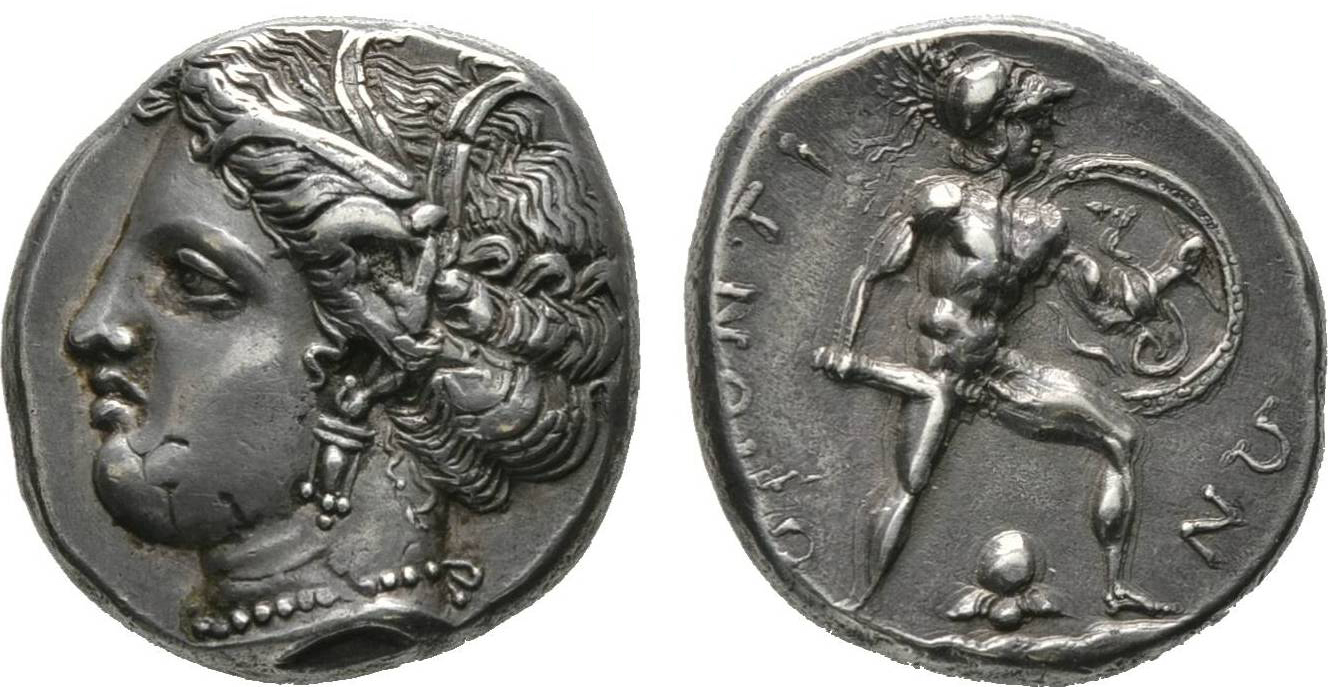 AR-Stater, 369/338 v. Chr.; LOCRIS LOKRIS OPUNTIA. Feine Patina, Doppelschlag auf dem Revers
3 Mark Hessen Regierungsjubiläum 1917 A Kaiserreich min. Rf., Bildseite vz+, Adlerseite UNC
About MA-Shops®
MA-Shops is an internet marketplace headquartered in Europe. MA-Shops® has assembled a network of reputable coin dealers – both large and small – onto one, easy-to-use platform to sell coins, paper currency, medals, military orders and stamps directly to the collector. Founded by German engineer Joachim Schwiening in 2005, MA-Shops® is now the leading "online collector mall" worldwide.
Browsing through the site quickly reveals how wide and variegated the selection from MA-Shops® and its associated dealers really is. In recent months, Schwiening and MA-Shops® have made a concerted push into the American market.

If you want more information how to sell at MA-Shops, feel free to contact us here
To learn more, visit www.ma-shops.com