Arsantiqva by Moruzzi
Hi all, it's our pleasure to present on MA-Shops our new shop Arsantiqva by Moruzzi, where fixed price lots are sold and updated daily.
Arsantiqva is the international brand of Moruzzi Numismatica from Roma (member of the german numismatic association Berufsverband des Deutschen Münzenfachhandels e.V.)
The Shop offers a great selection of coins of all ages: Greek, Roman, Byzantine and soon modern coins from worldwide (Italian, Papal and Vatican ones especially), all selected according to high standards for the conservation and the aesthetics.
All coins offered in this shop are accompanied by export license issued by Italian Authority and can be shipped abroad after the purchase.

Visit the shop www.ma-shops.com/moruzzi 
Arsantiqva by Moruzzi offers many exeptionally beautiful coins. Some examples: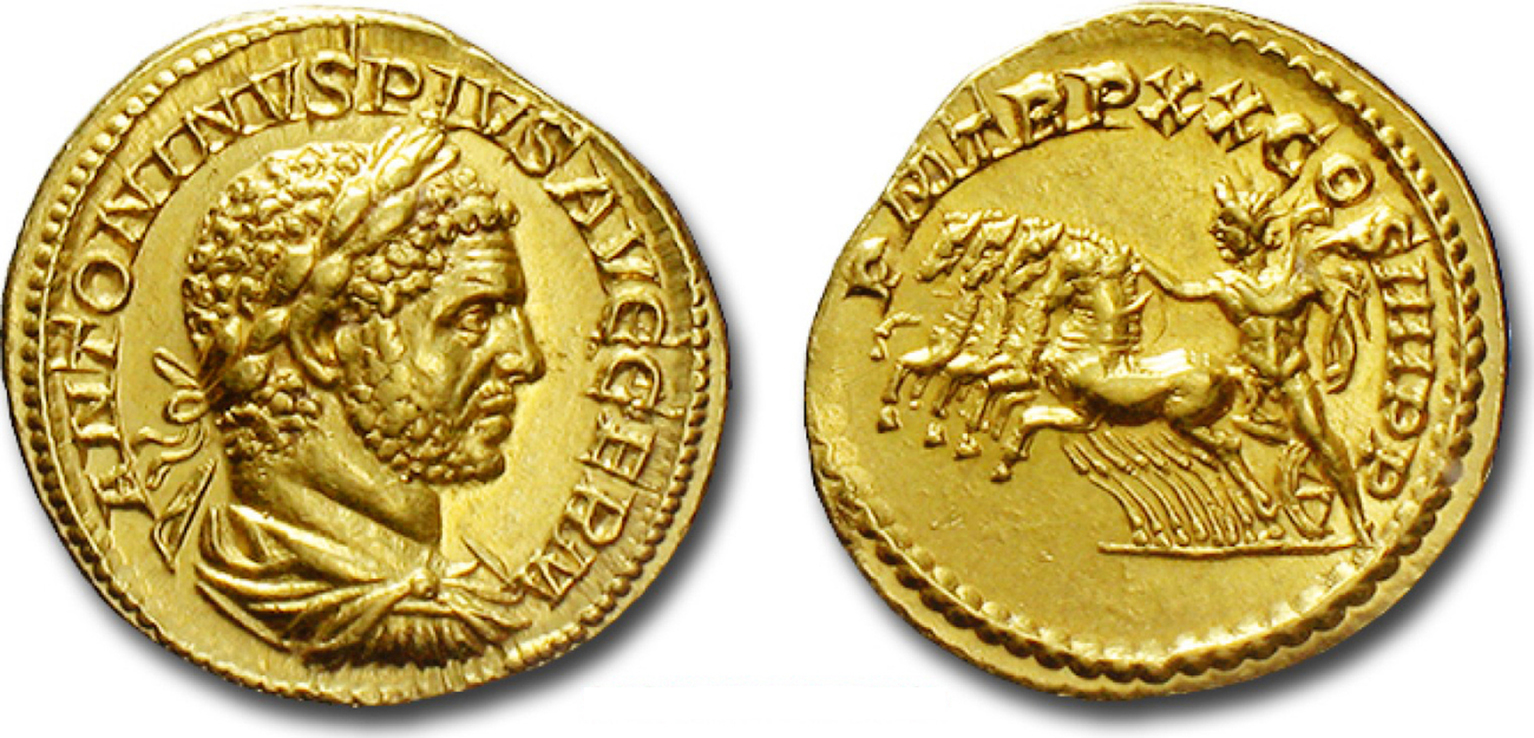 Aureus 217 A.D. Roman Empire
Catalog: R.I.C., 294a/R; Cohen, 391/Fr. 200; Calicò 2768/R2
Material: Gold         Weight: 6.68 g         Diameter: 20.21 mm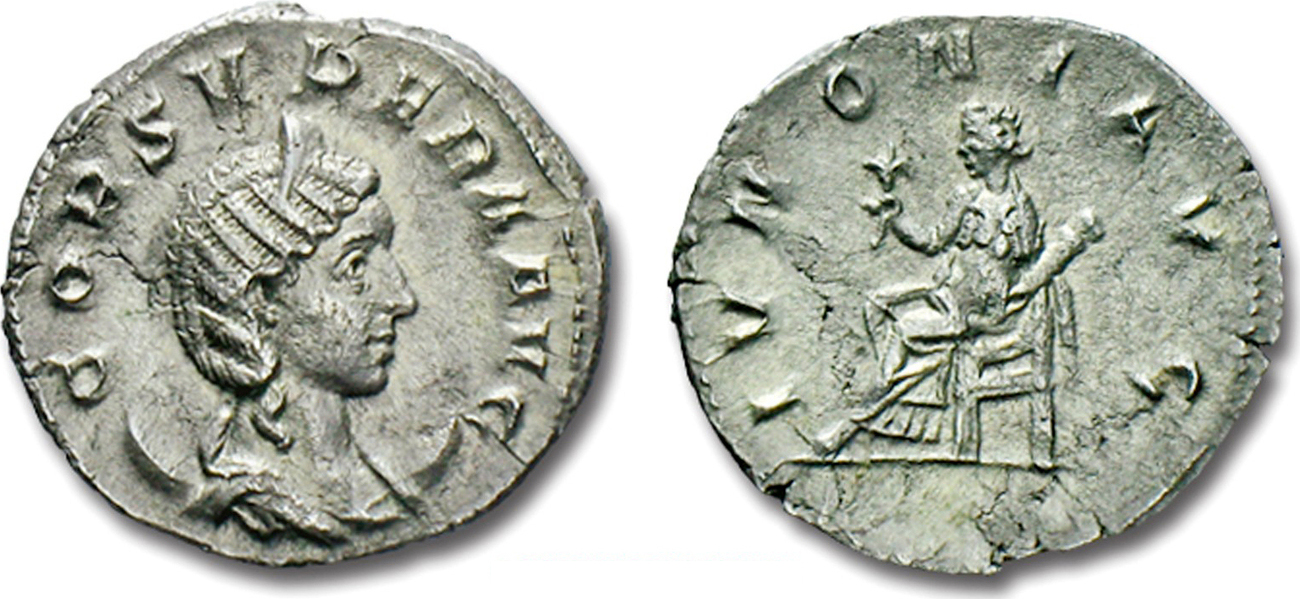 Antoninian 253 A.D Roman Empire
Catalog: R.I.C., 31 nota; Cohen, 3 var.
Material: Silver         Weight: 3.37 g         Diameter: 21.51 mm 
LITRA IV century b.C. Lucania
Catalog: SNG, Dan. 1500 var.; B.M.C., 1, 133
Material: Bronze         Weight: 28.91 g         Diameter: 29.76 mm 
OPEN YOUR MA-SHOP and sell to 300.000 collectors
Items listed on marketplaces and search engines, Google & Co.

Marketing Tools, dedicated MA-Shops Support

Email Campaigns

Multi Language, English, French, German, Dutch, Spanish, Italian, Russian, Chinese