The World's Most Trusted Numismatic Marketplace.
Founded in 2005 by Joachim Schwiening, MA-Shops offers collectors and enthusiasts access to nearly 1 million curated ancient and modern coins, medals, banknotes, militaria, and other collectibles.
Selling and purchasing valuables is a matter of trust. That's why all of our dealers are screened based on strict criteria before they are certified and authenticated by MA-Shops.
Shop confidently at MA-Shops.com knowing every item is authentic, guaranteed and supported by MA-Shops and trusted dealers.
We are committed to value and integrity, and providing you with a premier collection of distinctive items.
Our certified dealers update their shops daily, with carefully curated items. Begin your discovery on the MA-Shops main page where you can search by Shop, place key words in the search engine, or by clicking the "find new items" button.
MA-Shops.com has been certified for safety and security to provide a secure environment for all buyers, sellers and transactions. For an optimum shopping experience and access to all marketplace functions, please create an account and login prior to placing your order.
Shop smart.
Shop confidently.
Shop comfortably.
Check out the latest exceptional coins here https://ma-shops.com/s/mc6 or take a look below.
68,500.00 US$
Catalog: 7331
Weight: 26.73 g – Diameter: 38.10 mm
Mintage: 762
Mint: Philadelphia
Designer: George T. Morgan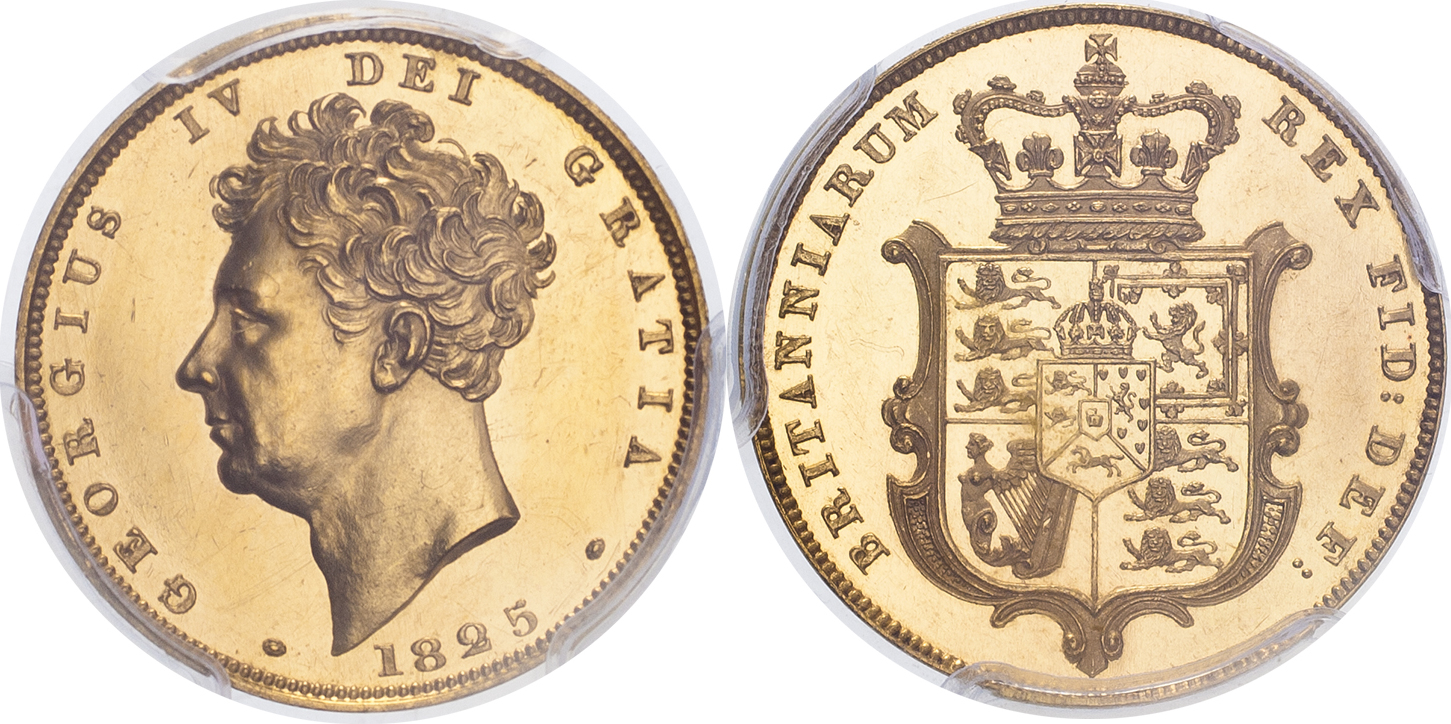 20,600.00 US$
Weight: 7.99 g
London. graded by PCGS

9,150.00 US$
Catalog: Bitkin# 44.
Weight: 28.44 g
Mint luster!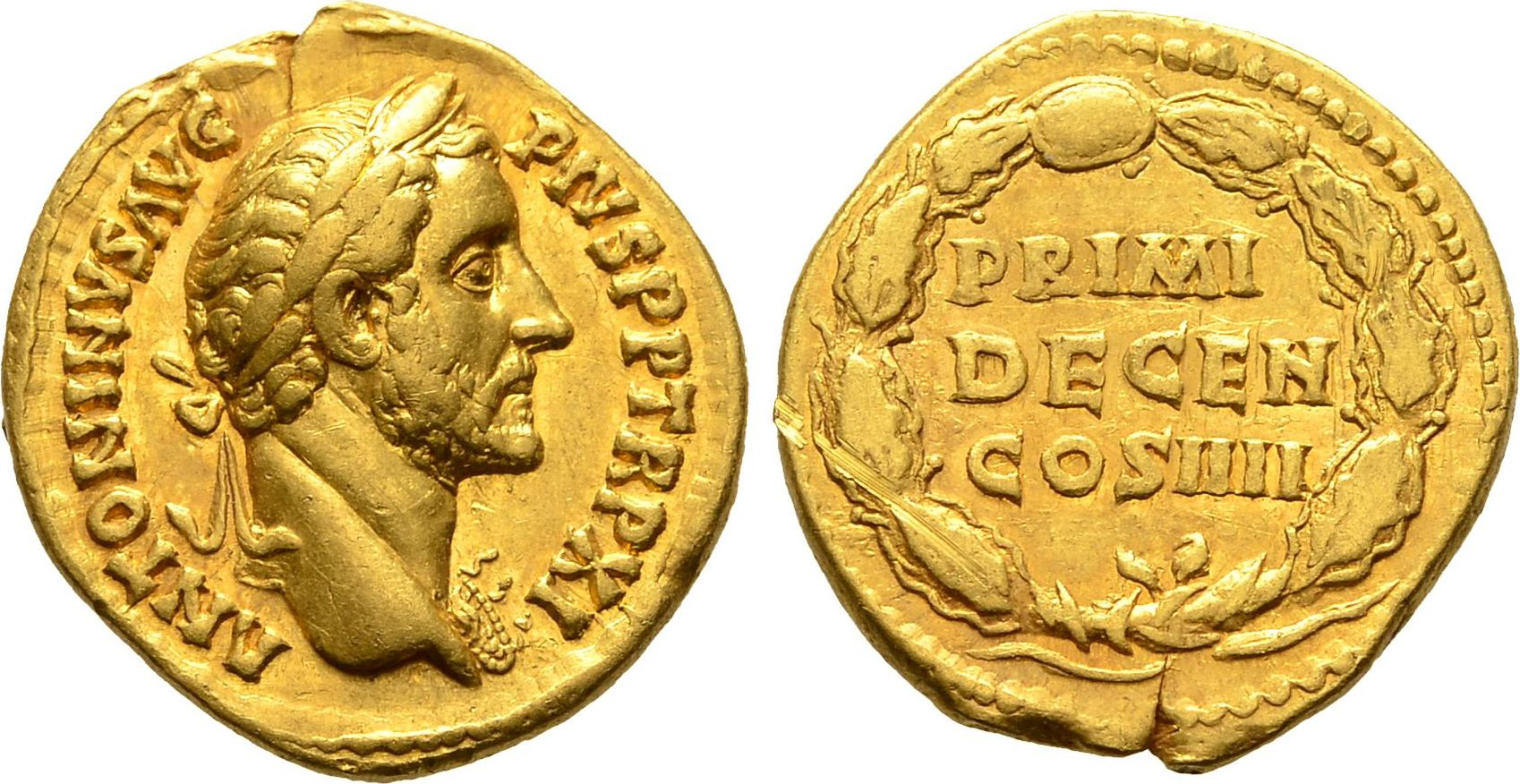 9,150.00 US$
Catalog: RIC 171 var.
Obv. ANTONINVS AVG PIVS PP TRP XI
Rev. PRIMI-DECEN-COS IIII licó 1611
For the first time, the inscription PRIMI DECENNALES appears here in Roman coinage. The decennalia of Antoninus Pius are celebrated in the foreground. However, the festivities coincided with the 900th anniversary of Rome, which is why the coin emissions of this year are particularly extensive and magnificent. This piece certainly stands out among the different types
4,400.00 US$
Catalog: BMC- | SNG.Copenhagen- | SNG.von Aulock.- | Jameson collection
Weight 16,90gr. | silver Ø 35mm.
Obv. Laurated head of Apollo right within pearl-circle
Rev. Lion standing right, head turned back, star above and two monograms in front, MI?HTION above OY?IA?HS below
Very attractive and extremely rare coin, struck on a very broad flan
4,200.00 US$
NGC 4466456-004.
Struck for the Revolutionary Republic. Lion of St. Mark
OPEN YOUR MA-SHOP and sell to 300.000 collectors

Items listed on marketplaces and search engines, Google & Co.
Marketing Tools, dedicated MA-Shops Support
Email Campaigns
Multi Language, English, French, German, Dutch, Spanish, Italian, Russian, Chinese
Feel free to contact us here