MA-Shops.com, the world's most trusted numismatic marketplace, announced that Park Avenue Numismatics has joined MA-Shops as a Certified Dealer.
"It is my pleasure to welcome Park Avenue Numismatics to MA-Shops; their commitment to integrity and customer service is unwavering. The breadth and depth of their inventory adds to our vibrant collection and offers many special pieces that will delight collectors and investors," said Joachim Schwiening, CEO and Founder of MA-Shops.
3,580 US$
Mint: Philadelphia
Grade: NGC PR66
Certification Number: 4239818-001
Serving collectors since 1988, Park Avenue Numismatics offers a wide variety of rare coins and precious metals, specializing in high end rarities for the collector and investor. "We are very pleased to be a part of MA-Shops. With their trusted and established reputation throughout Europe and beyond, their platform allows us to better serve clients worldwide," said Bob Green, Founder and CEO of Park Avenue Numismatics.
Among the items offered by MA-Shops Park Ave Numis is a HUMBERT $50 LE 887 50REV 1851 US Territorial (Other) NGC MS61 available for $ 220,000.00 USD. Click to learn more: https://ma-shops.com/parkavenumis/
"By partnering with MA-Shops, dealers are able to extend their footprint, and communicate efficiently with collectors through our propriety platform," said Kathy Bender, Business Development Manager. Visit MA-Shops.com to select from more than a million ancient and modern coins, banknotes, and numismatic items. To learn more about becoming a Certified Dealer visit our website.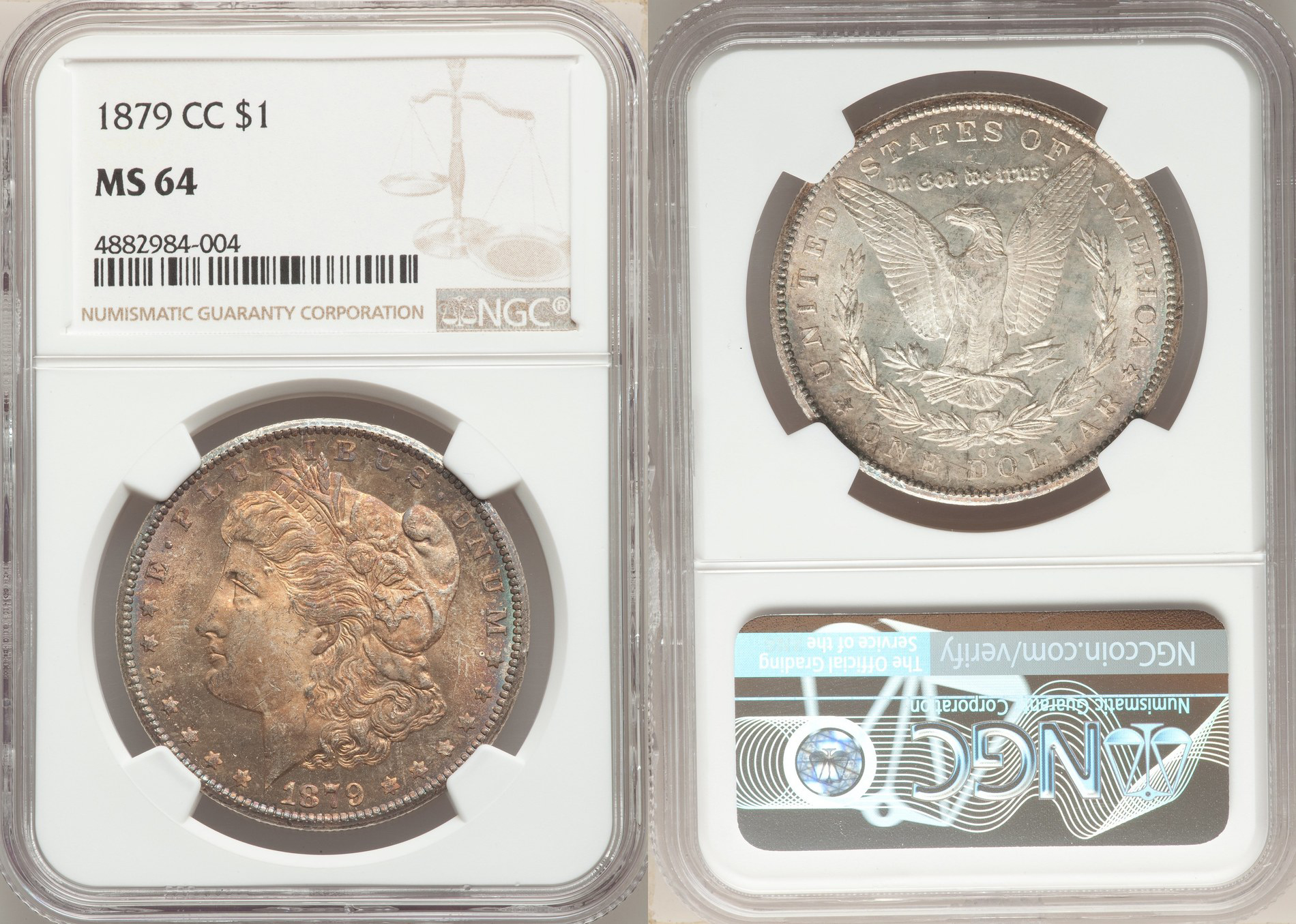 7,700.00 US$
Mint: Carson City
Grade: NGC MS64
Certification Number: 4882984-004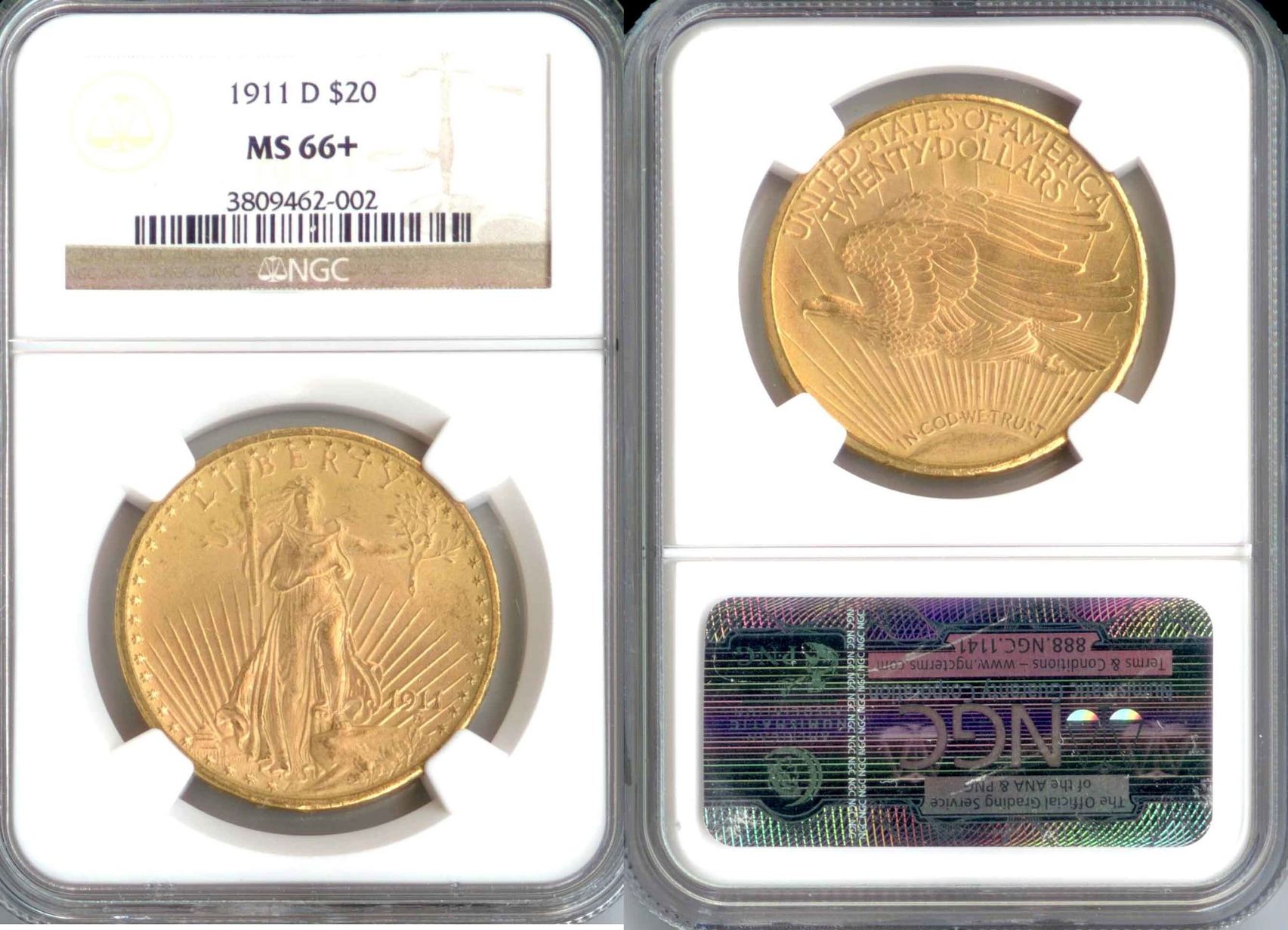 9,000.00 US$
Mint: Denver
Grade: MS66+
Certification Number: NGC 3809462-002
MA-Shops brings Collectors and Dealers together
MA-Shops.com is a great example where all the developments come together. It is possible to buy from great dealers world-wide and to take advantage of their wonderful stocks. In this way you will be able to create a great collection. And this can make you more knowledgeable about numismatic topics.

MA-Shops.com, The World's Most Trusted Numismatic Marketplace, offers more than a million ancient, U.S. and ancient coins, along with medals, banknotes, militaria and antiquities. Our vibrant collection is offered by verified and Certified Dealers from around the world. Collectors can search, select and purchase conveniently and confidently knowing every item is authentic and guaranteed. Founded in 2005 by Joachim Schwiening, MA-Shops has offices in Germany and the US. To become a dealer or for more information, contact us at info@ma-shops.com