Buying a Didrachm, or just about any other rare coin or banknote – is easy on MA-Shops.
Visitors can choose categories, search results can be narrowed down to the year, price ranges and countries.
And it´s trustworthy, all sellers on MA-Shops are certified and professionals. Below some recently sold on MA-Shops, Didrachm sold for $23,000, 10 Mark 1873 Hamburg sold for $5,000, 10 Taler Gold 1810 B Westfalen sold for $4,600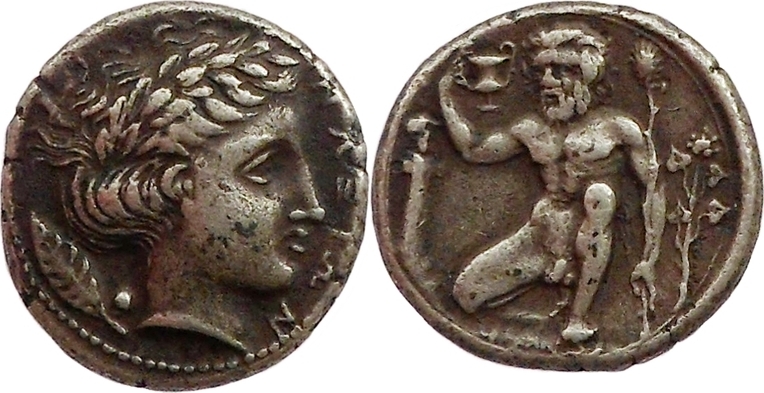 Didrachm Ca. 430 – 415 B Ancient Greek Sicily, Naxos Nearly extremely fine
---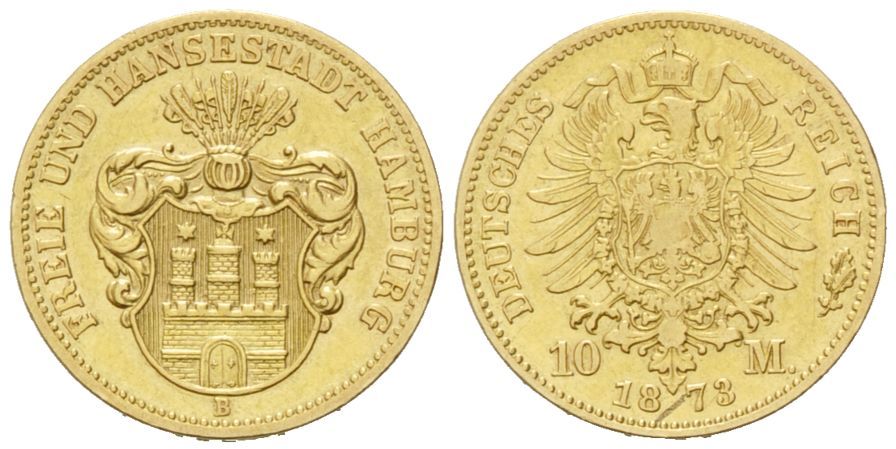 10 Mark 1873 Hamburg, Freie und Hansestadt, AU
---
10 Taler Gold 1810 B Westfalen, Königreich Hieronymus Napoleon 1807-1813. Nur Minimal justiert, UNC
About MA-Shops®
MA-Shops is an internet marketplace headquartered in Europe. MA-Shops® has assembled a network of reputable coin dealers – both large and small – onto one, easy-to-use platform to sell coins, paper currency, medals, military orders and stamps directly to the collector. Founded by German engineer Joachim Schwiening in 2005, MA-Shops® is now the leading "online collector mall" worldwide.
Browsing through the site quickly reveals how wide and variegated the selection from MA-Shops® and its associated dealers really is. In recent months, Schwiening and MA-Shops® have made a concerted push into the American market.

If you want more information how to sell at MA-Shops, feel free to contact us here
OPEN YOUR MA-STORE and sell to 300.000 collectors

Items listed on marketplaces and search engines, Google & Co.

Marketing Tools, dedicated MA-Shops Support

Email Campaigns

Multi Language, English, French, German, Dutch, Spanish, Italian, Russian, Chinese
To learn more, visit www.ma-shops.com