Founded in 1977 in France (in Epernay, the world capital of Champagne), CDMA (Comptoir des Monnaies Anciennes) has placed itself among the leaders in its business in Europe, developing recognized expertise in Numismatics and offering today one of the largest coin catalogs on the Internet.
CDMA is the online destination for lovers of coins and banknotes who wish to start or complete a collection, or simply experience at least once in their life that magic emotion of holding an old coin in the palm of your hand.
Numismatics were reserved for an elite for too long. With CDMA, we abolish the privileges! We seek to meet every budget, all profiles, all countries. Our experts take as much pleasure to discuss with a history professor as to advise a starting young numismatist! We want to convince the world that a modern approach of coin collecting is possible. To buy a coin should not be an obstacle course but a real fun time.
CDMA offers comfort and ease of shopping online, but also all the guarantees of traditional e-commerce: secure delivery, the right to change your mind, and high quality service.
Visit the shop https://www.ma-shops.com/cdma/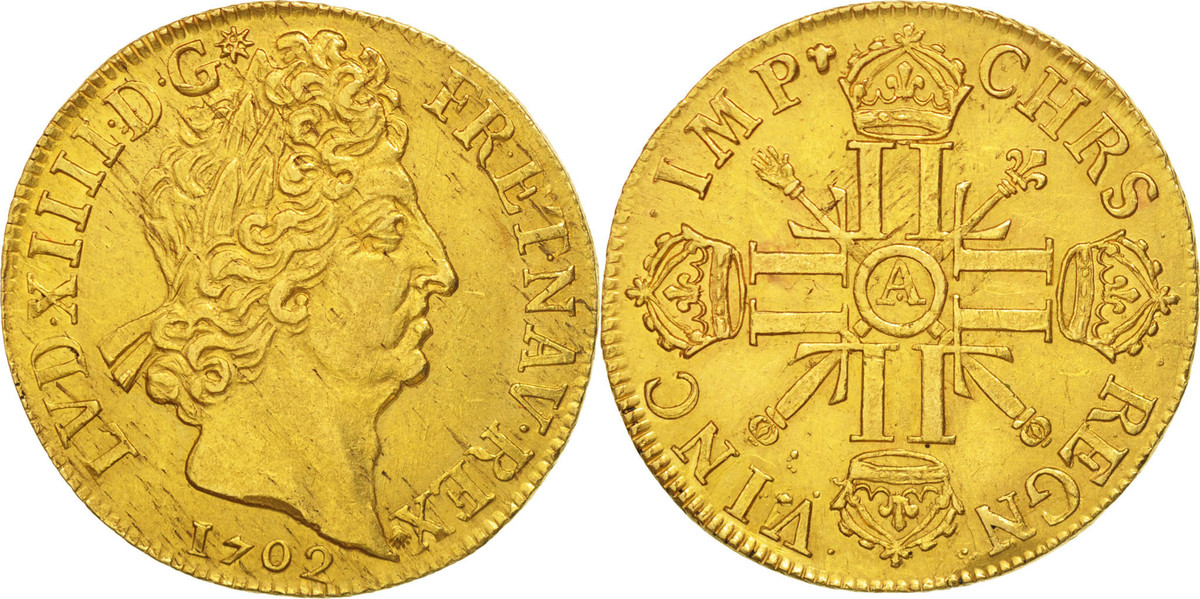 13,650.00 US$
Weight: 13.52 g
Double Louis d'or, 1702, Paris,
Catalog: KM:335.1
Laureate head right, Crowned back to back L's with sceptre and hand of Justice crossed at center behind circle,LVD XIIII D G FR ET NAV RE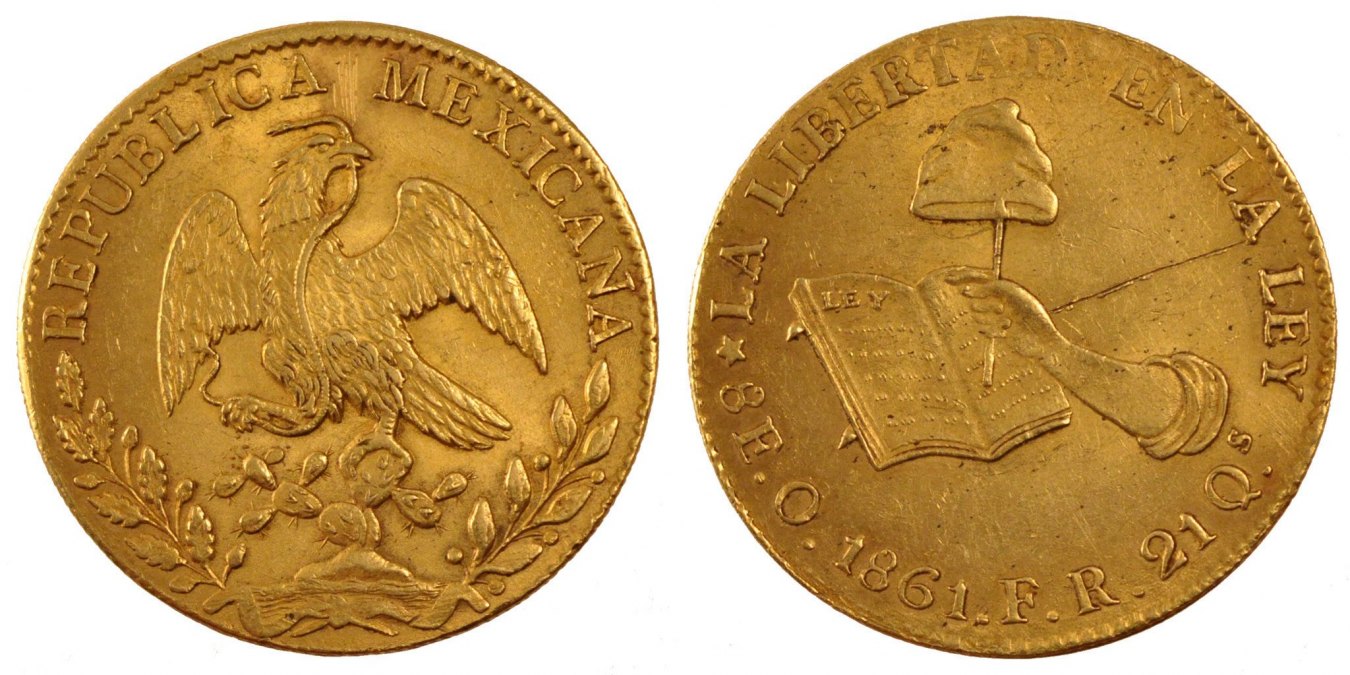 4,350.00 US$
Weight: 27.03 g
Catalog: KM:383.10
Facing eagle, snake in beak, Hand holding cap on stick, open book, REPUBLICA MEXICANA
1,850.00 US$
Weight: 3.20 g
Mintage: 19.000
Catalog: KM:48
Young head right, Denomination and date within wreath.
4,100.00 US$
Man standing at left, woman standing with staff at right.,
Three allegorical figures.,Blue, denomination in black.
2,975.00 US$
Weight: 38.76 g – Diameter: 44.00 mm
Joseph Ier, Habsbourg
Medal graver: Boskam
OPEN YOUR MA-SHOP and sell to 300.000 collectors

Items listed on marketplaces and search engines, Google & Co.
Marketing Tools, dedicated MA-Shops Support
Email Campaigns
Multi Language, English, French, German, Dutch, Spanish, Italian, Russian, Chinese
Feel free to contact us here